Register Here
June 19, 2016
Do you want to know the EFL Fixtures for Bristol Rovers?
If you want them straight to you by email then register your details using the link below.
To  obtain the BRFC Fixtures on Fixture Release Day by email:- REGISTER HERE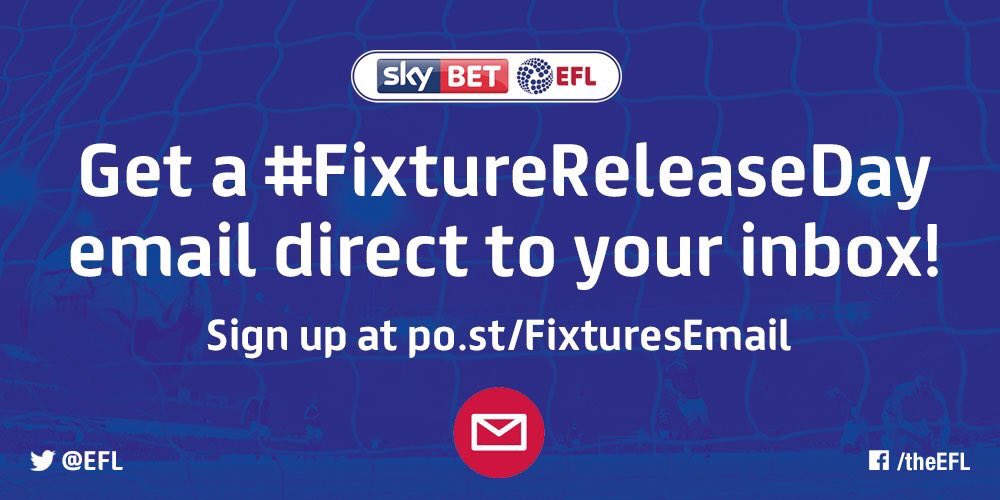 You will then receive Bristol Rovers fixtures into your inbox from 9am on Wednesday 22nd June 2016.
You will also be able to download all the BRFC 2016/17 Season fixtures directly to your calendar.