Chelsea Away If
August 11, 2016
Bristol Rovers have been drawn at Chelsea in Round Two of the EFL Cup.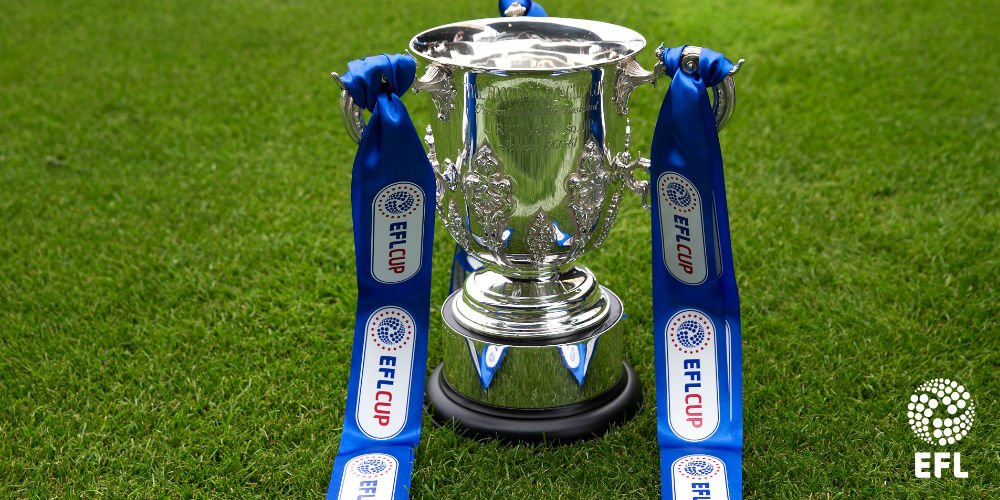 IF Cardiff City win the first round fixture then BCFC will travel to Stamford Bridge.
IF Bristol Rovers win the first round match then Scunthorpe United will host the BS3 side.
This complexity is due to the seeding arrangements and having the draw before all games are completed.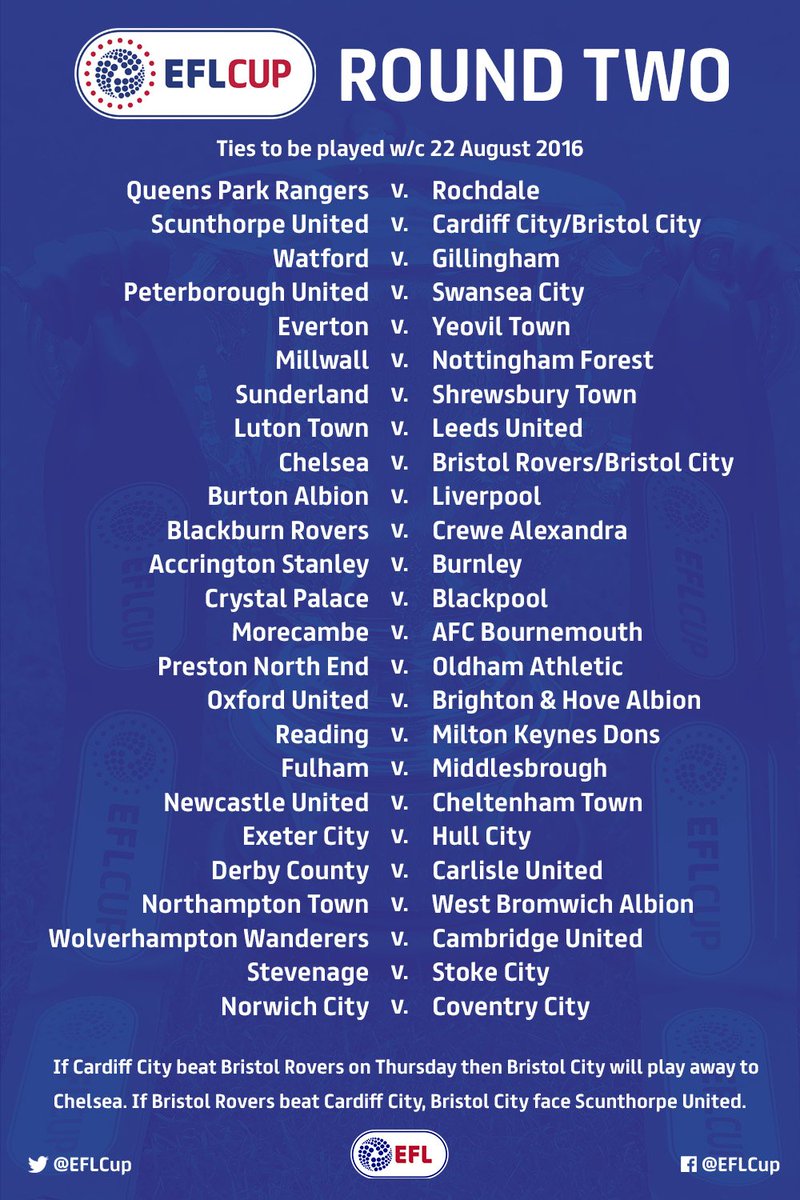 Here are the EFL Round One Results other than the most important one.