Swindon Tickets R2
September 5, 2016
Bristol Rovers return to play Swindon Town on Tuesday 20th September 2016. 
Tickets available from Wednesday 7th September 2016 onwards.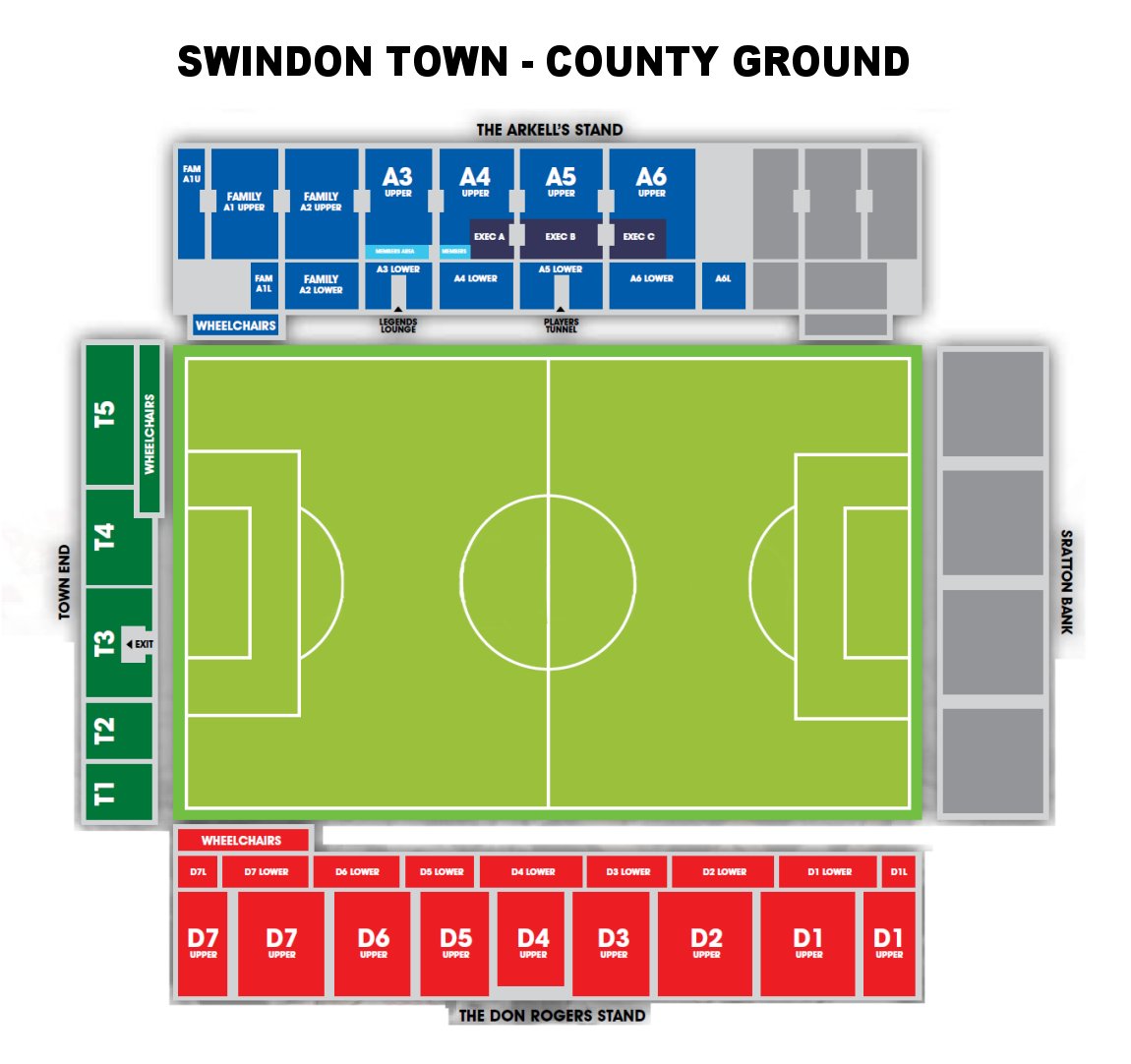 For the rearranged fixture against The Robins BRFC have an initial allocation of 914 tickets.
This is an ALL TICKET fixture.
Ticket Prices
Covered North Stand (The Arkell's Stand) – 914 Tickets:
Adults – £25.
Seniors [65+] – £19.
Student with NUS – £19.
Young Adult [17-19] – £12.
Under 17 – £8.
Under 11 – £2.
Wheelchair – £19.
Ambulant Disabled – £19. [Carer is free]
Anyone who requires a wheelchair or Ambulant Disabled should contact:
BRFC Ticket Office Manager Clare McDonagh direct on 0117 952 4001.
Priority Group One
Available from Wednesday 7th September to Saturday 10th September.
(Season Ticket Holders, President Club, 1883 Club, Helpline and BRSC Share Scheme Members)
(Season Ticket Holders please use voucher G).
Priority Group Two
Available from Monday 12th September until Wednesday 14th September.
(Supporters Club and Young Pirates)
 General Sale
Subject to availability from Thursday 15th September onwards.