50/50 News
December 25, 2016
At the December BRSC EC meeting the details of the next Super Draw were finalised.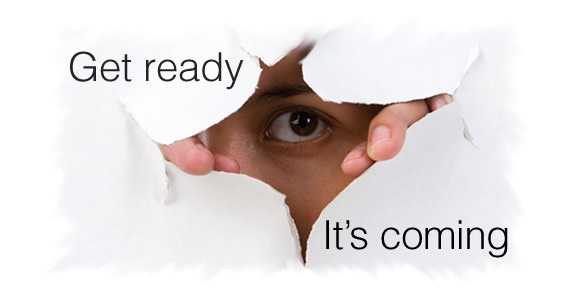 The time period to claim the FLEETWOOD TOWN top prize has expired.
Therefore a 50/50 Super Draw will take place on Saturday 31st December 2016 .
The only previous Super Draw was the HOME match against Luton Town on Saturday 2nd January 2016.
The AFC WIMBLEDON match on 31/12/2016 will have a higher first and second prize.
The TOP prize is guaranteed to be between £1,500 and £2,000.
The SECOND prize is guaranteed to be a minimum of £500.
To read the Bristol Rovers Supporters Club Investing In Youth 50/50 Draw Rules: Click HERE
To find out the details of previous 50/50 Prize numbers: Click HERE
  .