White Rose Invasion
February 6, 2017
TWO BIG GAMES IN THE NEXT WEEK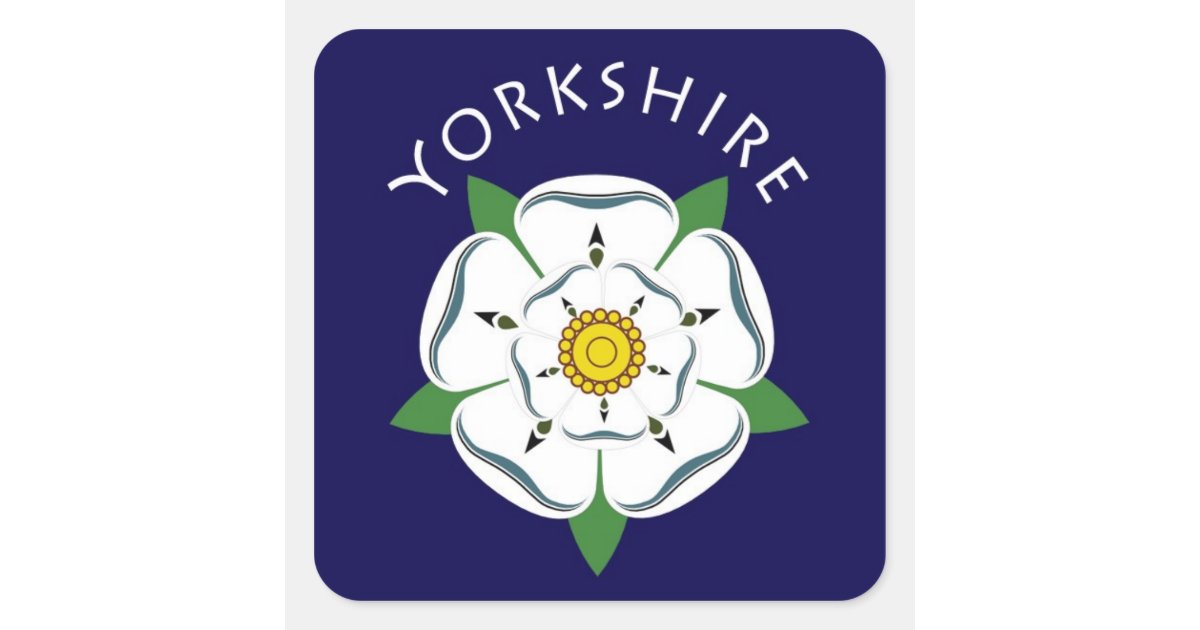 The TWO Best supported Division ONE clubs on the road are from Yorkshire.
The Bantams and The Blades will descend on the home of Bristol Rovers in the next week.
Last season Bradford City took an average of 1,437 supporters to their Away games.
Only Sheffield United with 1,622 supporters on average could talk of a larger away following.
For comparison purposes, Bristol Rovers took 1,159 supporters to Away games, on average.
Bradford City have already sold their allocation of seats for the match on Saturday 11th February 2017.
The drawback for the Blades is that the match is a night fixture and the game is on Valentines Day.
This standard of opposition and the large away followings is sure to generate a great atmosphere.
SIX points would also be handy.
.