Genuine Football Fan
October 31, 2016
ANOTHER NEWSPAPER ARTICLE ON THE PRESIDENT AND BRISTOL ROVERS
.
This time around it is by Stuart James in The Guardian.
To read in full the article featuring the President of BRFC, Wael Al-Qadi: Click HERE
.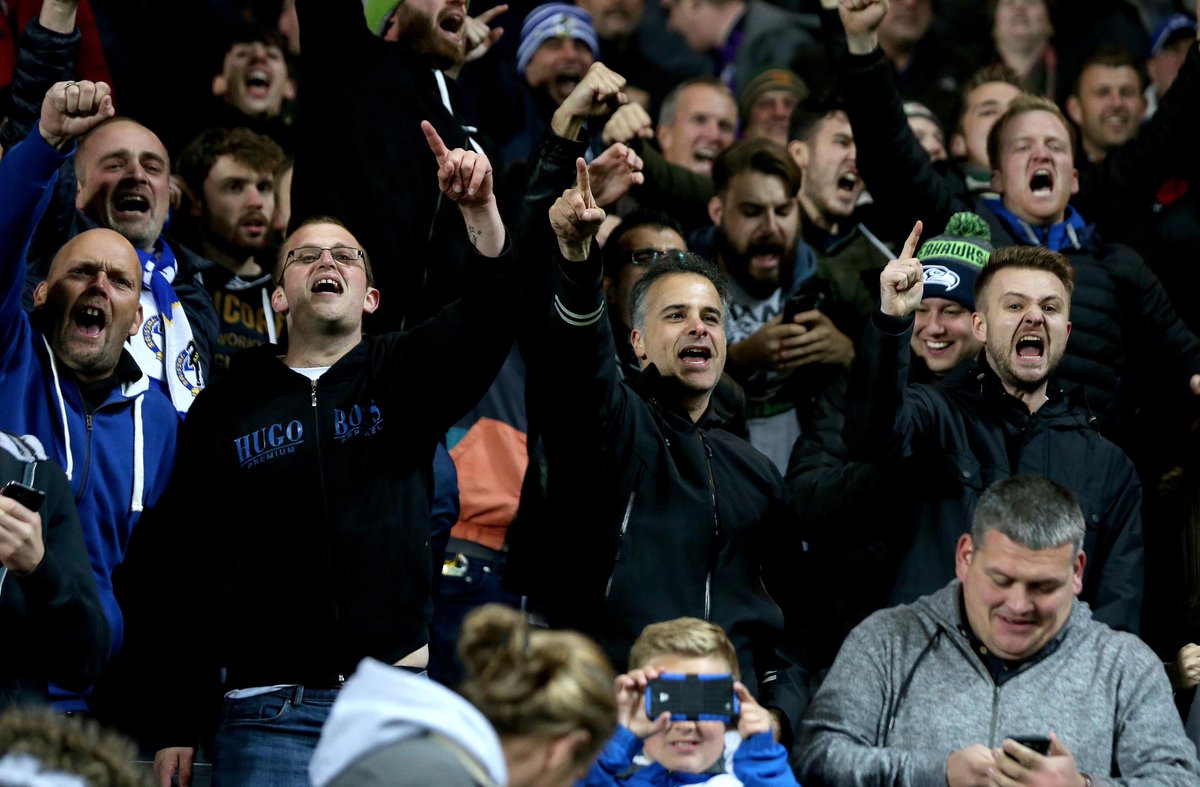 .
Chatting over a coffee in central London, Al-Qadi comes across as a genuine football fan who is full of enthusiasm for the game and not on any ego trip.
The only subject he is reluctant to discuss is his family's wealth and that was also the case on the day they were unveiled as the club's owner, when Al-Qadi was asked about reports suggesting they are worth £1.4bn and politely dismissed the figure.
"The first reason for that is because it's not true and I don't like to have something that is not true written about me," he says.
"Number two, if you do have that tag – and I've seen this already in dealings in football – you might not get things done, just because of that reputation: 'Oh, these guys are loaded.'
And plus expectation; you get fans who think we are going to buy Messi and Ronaldo, splurge on players, get promoted immediately and in a couple of years win the Champions League.
That's not what it's about. It's how we want to progress, it's about building a club slowly but surely."